Food Business at Shinjuku Campus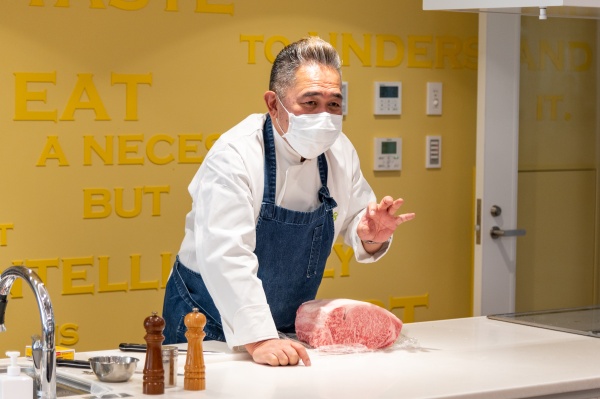 Mr.Morino
The last class of the academic year was the Business Seminar (Food Business and Food Ingredients and Cooking) by Visiting lecturer, Mr. Kumahachi Morino, held in the Foods Lecture Room on the Shinjuku Campus.
In this class, students learn various matters related to food* and acquire basic knowledge and education that are important for being involved in the food business world. Students can also learn about cooking methods and ingredients through Japanese, Western and Chinese cuisine, which is prepared in front of them.
The following topics are available for study in the food business.
Food culture and history, characteristics of each cuisine, table manners, importance of food, food safety, food seasonality, ingredients, production, processing, distribution and sales, professional cooking techniques.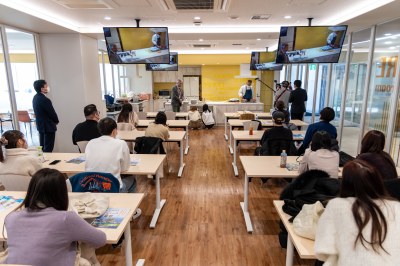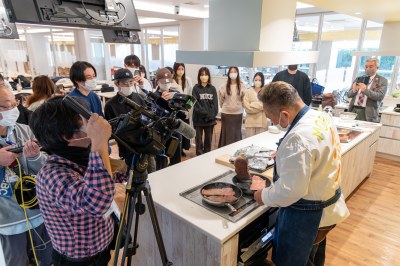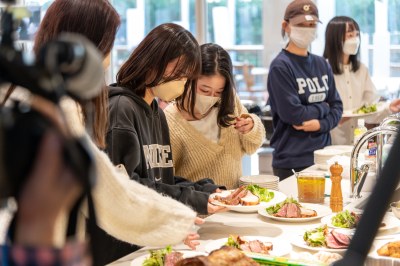 戻る
Back
返回