Students from the Visual Arts specialisation designed the characters & voices of the VR customer service staff.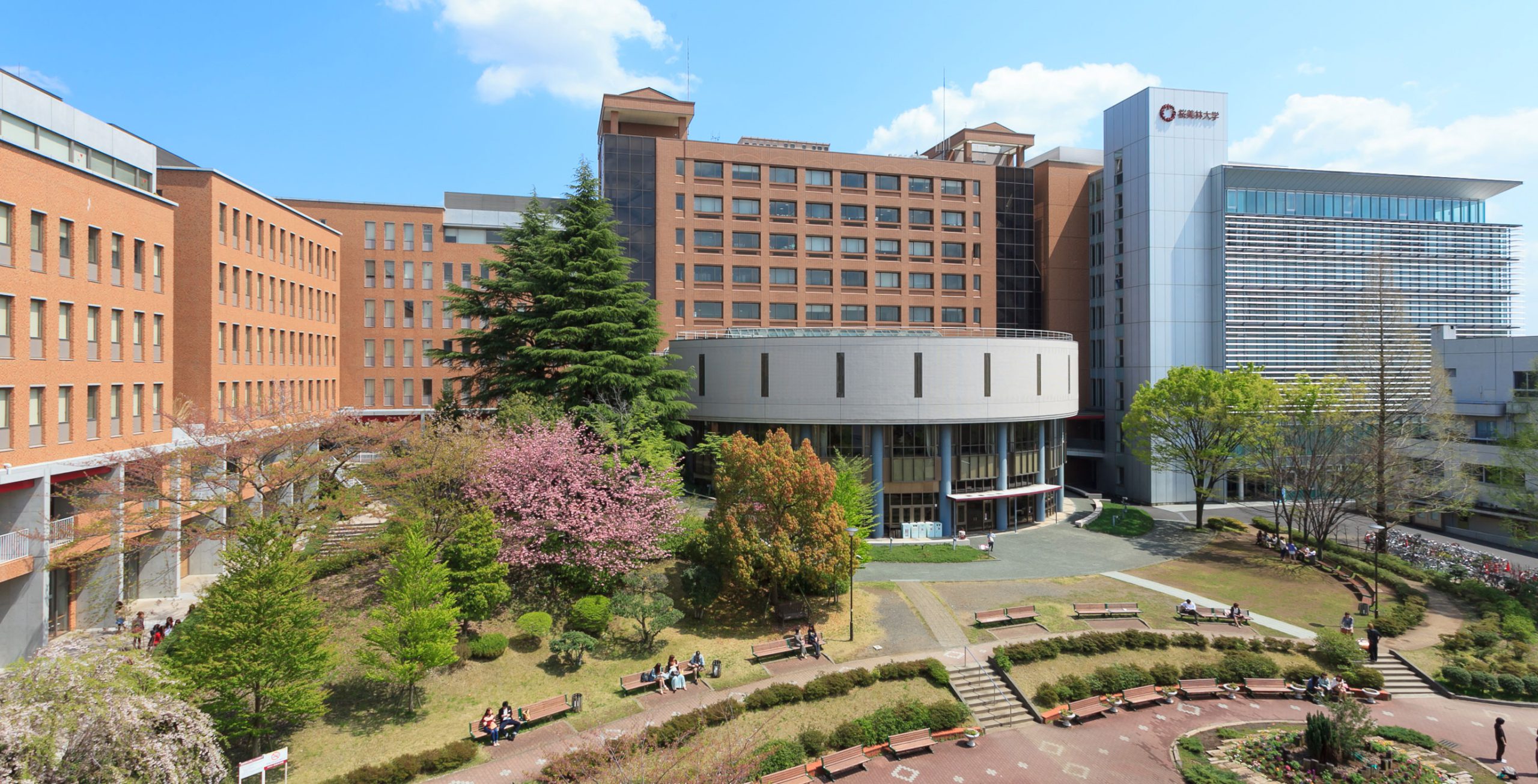 Celebrating its centenary in 2021, J. F. Oberlin University where students can learn according to their own goals and interests and follow their hearts.
It is also an environment where students can acquire knowledge and experience across fields of knowledge, specializations, and even national borders.
At Automotive World at Tokyo Big Sight, a VR customer service worker named Hinata Michiru made her debut, with character design and character voice provided by two students from the Visual Arts specialization course, respectively.
VR customer service staff is a state-of-the-art system that projects a CG character onto a human-shaped screen to speak to and explain things in place of a person at events, and is a service of シャベリーズ, which provides customer service consulting and emceeing services at events. This project was carried out as an industry-academia collaboration between the students who gathered at the invitation of Fumihiro Kousaka's laboratory and シャベリーズ.
Many of the students in the Visual Arts specialization course aim to become character designers for games and animation in the future. The idea was to see if these students could utilize their skills in a real business setting, and this was achieved under the guidance of Associate Prof. Kousaka and with シャベリーズ.
For the participating students, it was also a valuable opportunity to experience the process of realizing the project through practical work such as meetings with clients.
Under the direct guidance of Ms. Kumiko Maruyama, CEO of シャベリーズ and customer service instructor, the students experienced many processes, including character design proposals, design brush-up, animation creation, character voice recording, editing, and delivery of the finished product.
The planning of the new "Hinata Michiru" project started in the spring of 2022 and the character design was completed in October 2022. First, the character was presented at シャベリーズ. booth at the Industrial Exchange Exhibition 2022 held at Tokyo Big Sight. It was then adopted by an actual client, leading to its debut at Automotive World in January 2023. Although it was a long-term project that lasted from the spring to autumn semesters, the students were able to realize the connection between design and business in the process of completing the character.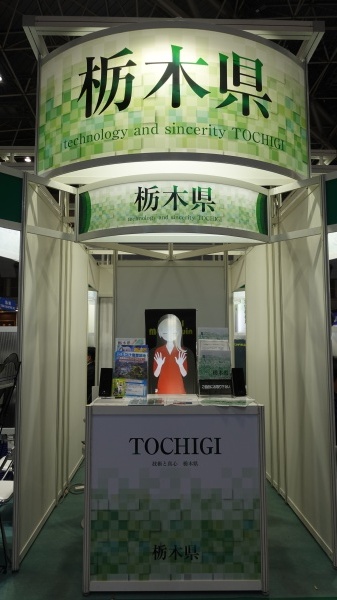 Comments from Ms. Kumiko Maruyama
I wanted to create a place where students could make a difference! But it turned out to be a valuable time for me to learn a lot from students. The quality of their design voices was higher than I had imagined, and they were very well received by their employers at a level that would allow them to work as professionals as they are! I was also impressed by their consideration for others and their communication when talking to them in meetings. I am very grateful to have had the opportunity to work with these students and their Prof. Kousaka, who not only showed great ability but also great human qualities."
Comments from students
'I have grown not only in terms of design and other technical aspects, but also in terms of working with other people. The compliments I often received from Ms. Maruyama and Prof. Kousaka gave me confidence. I would like to devote myself to making the most of this experience in the future. (Student who was in charge of character design)
I have a habit of speaking too fast, so Ms. Maruyama taught me to speak slowly. At exhibitions, if I speak too fast, I am often overheard, so I needed to devise ways to make people stop and listen. When I visited the exhibition location, I was impressed to find that my voice echoed quite far, even though there was a lot of noise around. (Student who was in charge of the character voice)'
戻る
Back
返回